Giving back to our nation's heroes.
Helping veterans in-need is our passion. We are currently planning our Summer 2018 Standdown event. Please check back for event details.
Services at past Standdowns: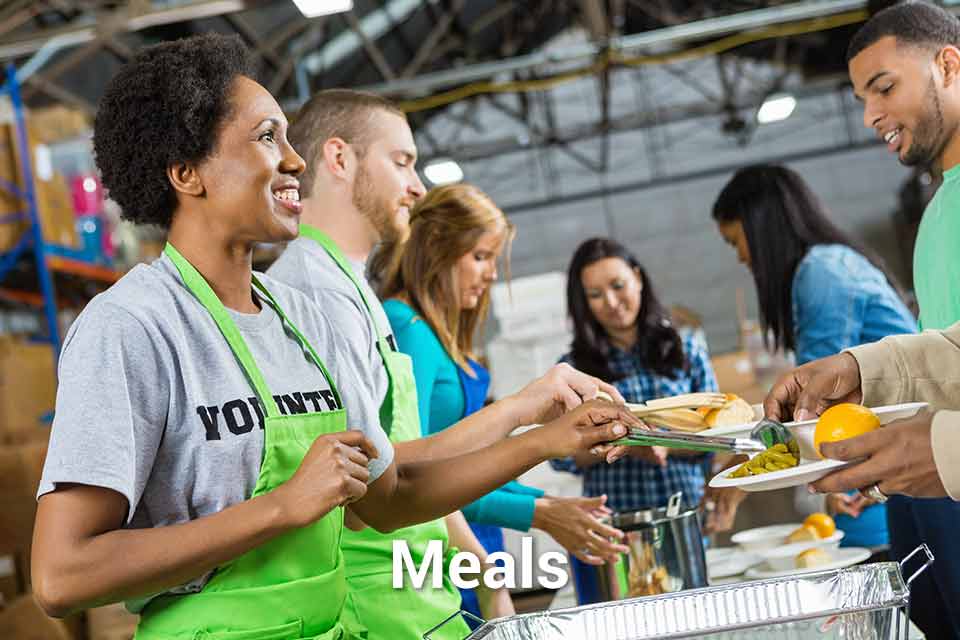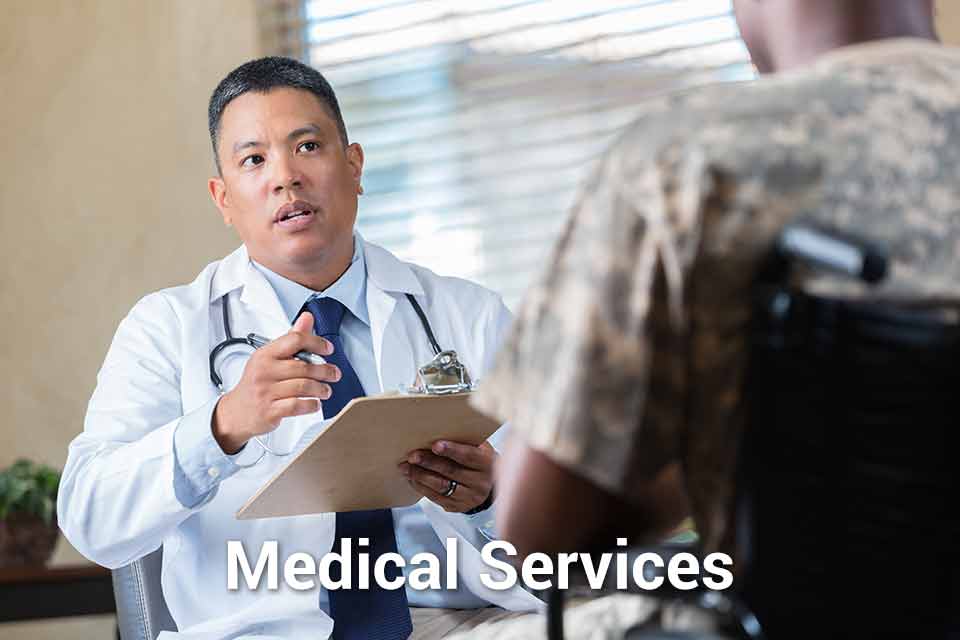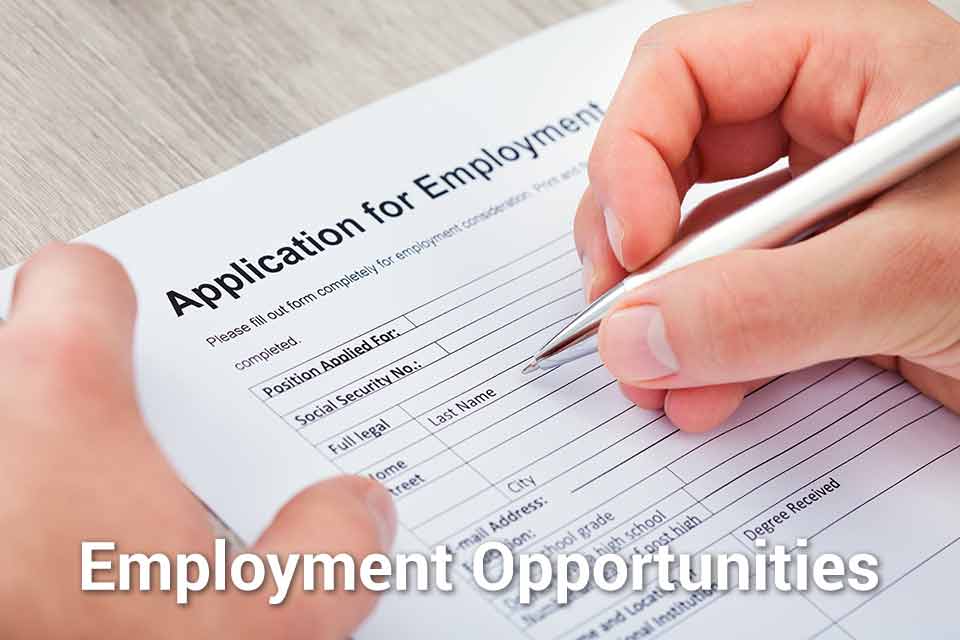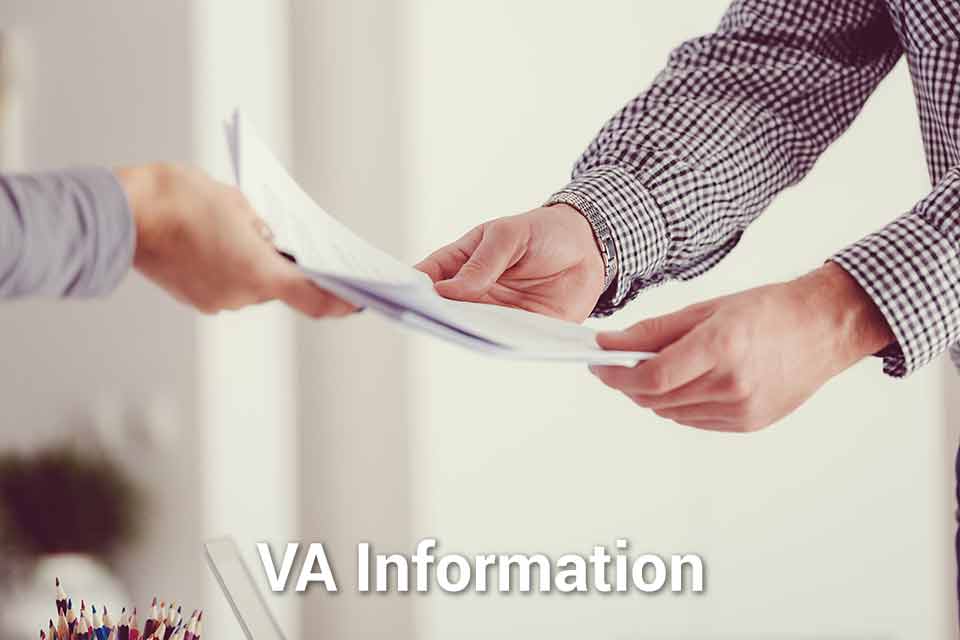 Plan your particpation in the next Standdown
DETAILS
Date:
To be determined

Location:
To be determined


All veterans in-need are welcome to receive Chicago Standdown's services.

Veteran status verified on the day of the event at registration. Please bring your photo ID and DD214 (or VA ID) if possible.
Want to help us make a diffference?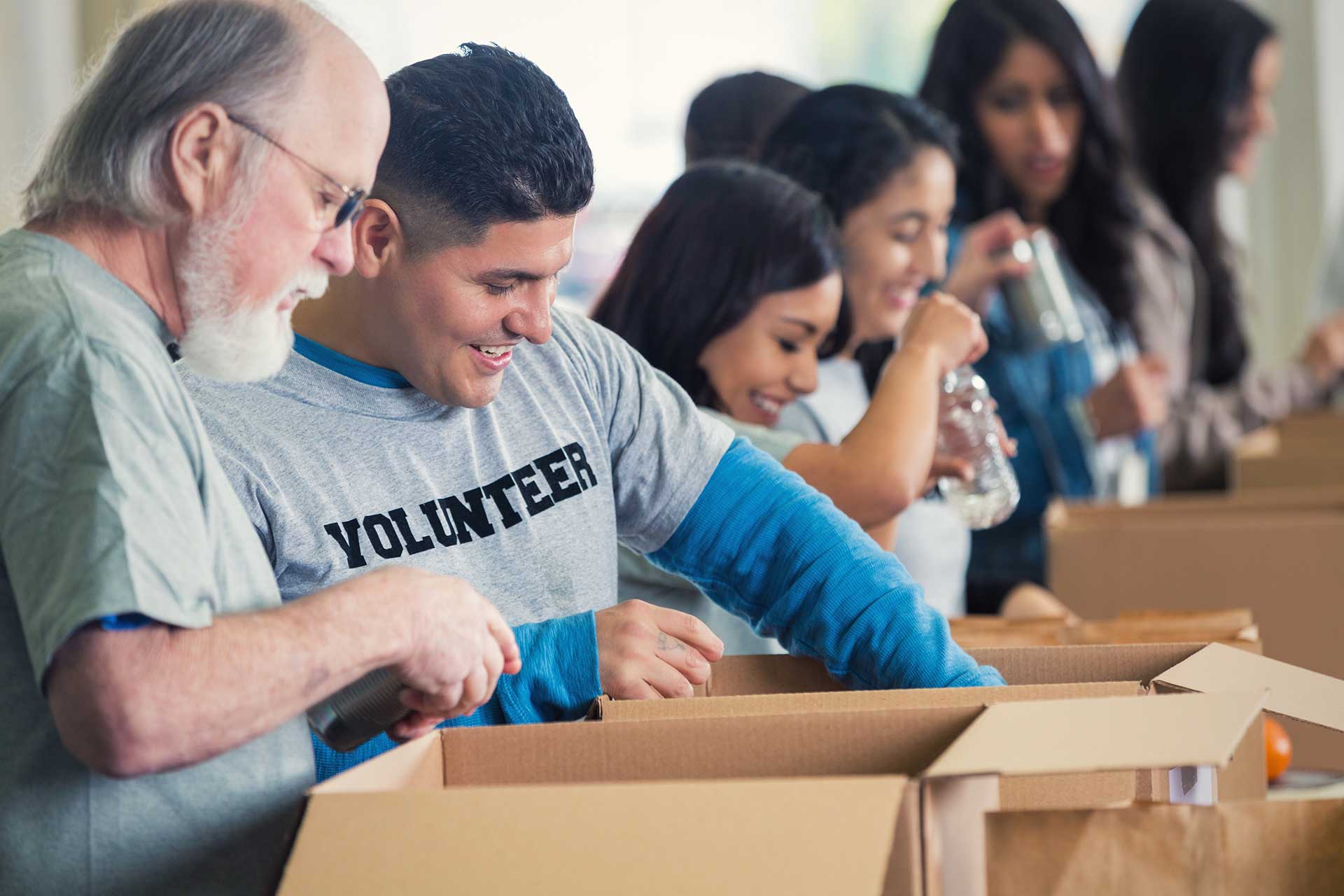 VOLUNTEER
Sign up to volunteer your time at the next Standdown event.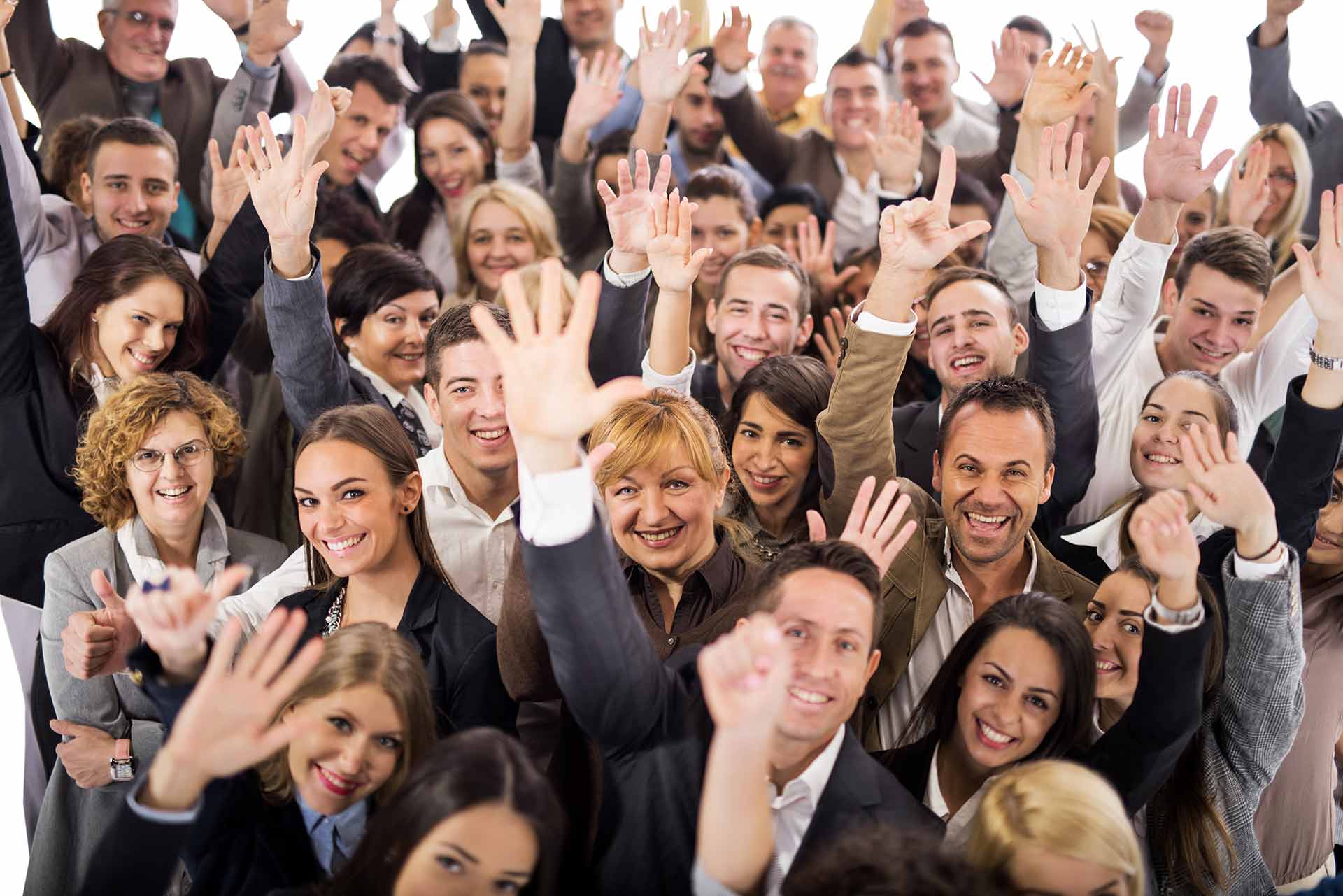 COMPANIES/AGENCIES
Offer your services at the next Standdown event.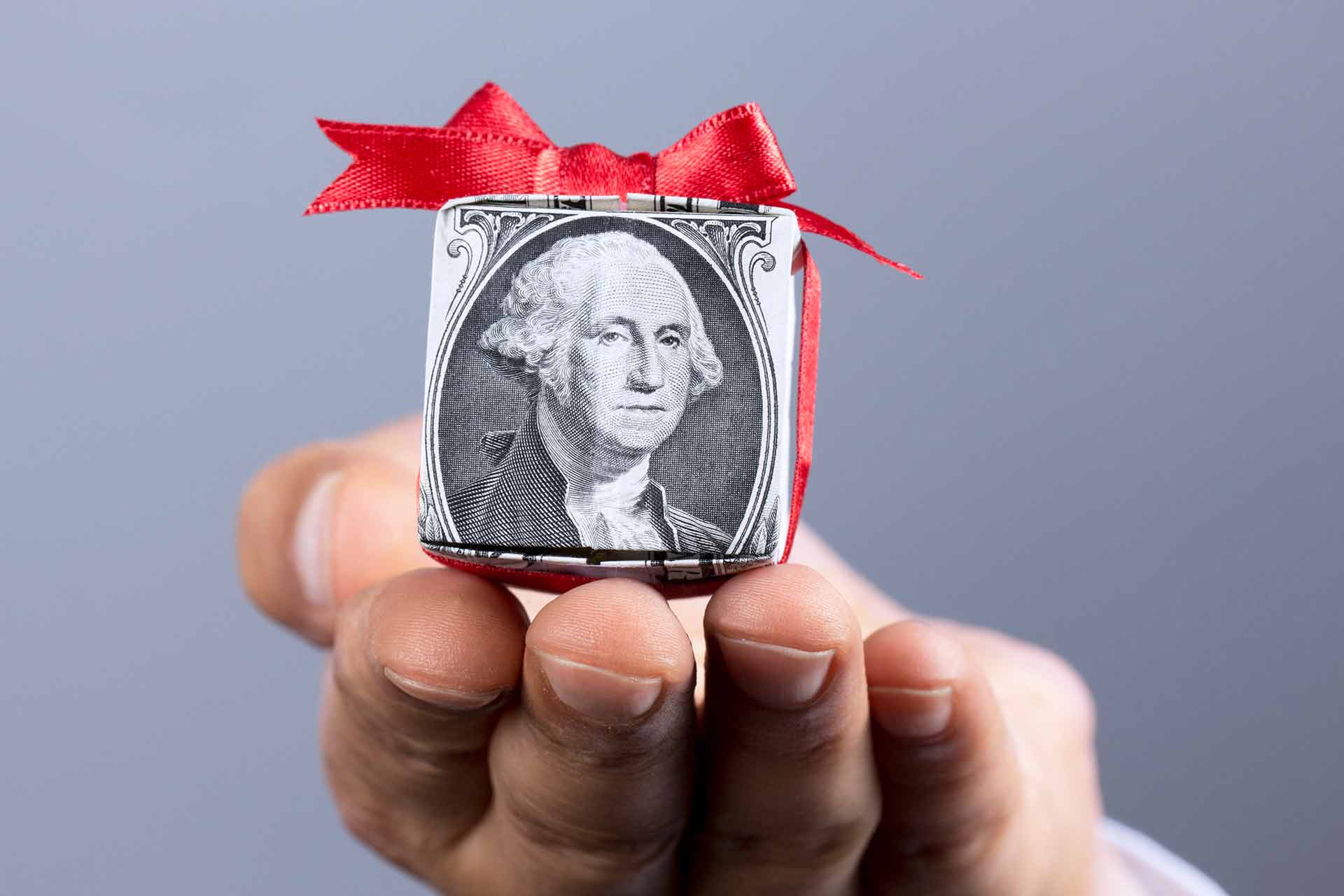 DONATE
Make monetary and non-monetary donations to Chicago Standdown.
FUNDRAISE
Do something crazy to raise money for veteran's in-need.
Home
About Us
Volunteer
Vendors
Links
Donate
Chicago Standdown is a 501(c)(3) | © 2017 | Made in Chicago by Forte Mente LLC